Our approach is simple. It all starts with you! As a team we build upon your success by creating intuitively designed brand materials that bring your vision to life. This results in work that is not only evocative but also functional and intentional.

We often work with people who challenge the status quo and give voice to the underrepresented, yet our overall aim is to collaborate with those who desire to create a meaningful change in the world.

We love what we do and have proven at every turn to deliver professional and reliable service—oh yeah, and we happen to make exceptional graphics!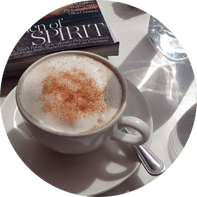 CONSULTATION
Our process starts with a conversation. Whether you are launching a new business, project or campaign, our goal is to listen and create an open dialogue where creativity and brilliant
ideas can develop.
DESIGN
A well designed project is not only one that pleases the client but engages the viewer and communicates your message effectively.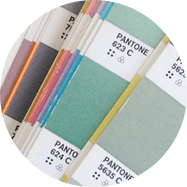 DEVELOPMENT
We will handle every aspect of your project if requested, from design to manufacturing.